Today's destination is Boise, Idaho to chat with
Dayna and Libby
of
Bug and Bear Vintage
. Both partners are wild about vintage and collected it as a hobby for years, so it's only natural that their passion should extend to opening an Etsy shop specializing in vintage treasures.
Dayna got the ball rolling last June when she opened up Etsy shop Hey Sweetie Pie on her own.
Dayna: I already frequented thrift stores as a pastime, and was starting to collect vintage pieces for my daughter. I love vintage because I love history; I love that everything has a story to tell. I wanted to share my finds with others who would love them as much I do. Maybe that awesome dress wouldn't fit my daughter anymore, but someone else could cherish it as well. I also think vintage boy clothing is absolutely adorable (ADORABLE!), and since I don't have a boy, I am doing my best make sure all those little guys out there are dressed their best.
Libby: I have always been a collector of vintage goodies, I feel if a piece has lasted long enough to hit thrift stores, estate sales and antique malls, it is ready to be reborn. But I wasn't sure how to turn something I loved to do into something profitable. I met Dayna at a library children's hour which we both attended with our daughters. She started talking about her Etsy shop and how she was looking for a partner with the same passion to help grow the business. It was like someone turned on the lights and said "Libby, you should go for it, and Dayna is the perfect person to work with".
By January, Dayna and Libby had joined forces, and they renamed the shop
Bug and Bear Vintage
.
Both partners bring a distinct sense of vintage style to their venture. Dayna is a huge fan of 30s and 40s chic, the flared, calf-length skirts and glamorous, curled hair. She loves to dress her sweet baby girl in smocked dresses with Peter Pan collars, and is rather obsessed with mid-century Danish furniture and Hollywood glamour accent pieces.
Libby digs the 60s and 70s, with their iconic bobbed hair cuts, wide leg trousers, polyester, ringer tees and wild florals. She loves the look of leather boots, acrylic cardigans and anything with gold, and like Dayna, she's a sucker for smocked dresses. When shopping vintage, she mostly keeps her eyes peeled for "the look," statement pieces with a certain je ne ce quoi that fashionistas like Brad and Angelina would wear or put on their kids.
Both partners love the hunt for awesome vintage, the thrill of perusing Boise's many thrift stores for fabulous finds.
Libby- We have all had those moments, when we are searching through the racks and we hit jackpot. Our palms get sweaty, our eyes at first unbelieving, we rip it from the rack and know we have hit the big time. That has happened many times, but my favorites were a 1960s Pendleton wool Red Riding Hood cloak and my worn in red cowboy boots. The thrill of the hunt, my friends, is cheaper than therapy.
Dayna - My favorite finds never make it to our Etsy shop! I have an English restaurant menu
from the 1920's framed in my kitchen that I love. My couch was a $100 estate sale find - it's a glorious, nine-foot, tufted, turquoise beauty. Ninety percent of my daughter's room is decorated with vintage items I have picked up in thrift stores. I have even longer list of Things That Got Away - things I wish I had bought but
didn't
, and they still haunt me.
Both of them love the fact that their city has oodles of thrifting opportunities, but it offers other perks too. Capital of the Gem State, it is known as the City of Trees. Libby explains:
When the French fur trappers were coming west, they came to a beautiful valley with a long river running through the middle, feeding lush trees. The fur trappers, so surprised at seeing this, exclaimed "Les Bois! Les Bois!" or "The trees! The trees!" and thus Boise received it's name as the city of trees.
Libby: Boise is a gem of a secret. It's is a micro culture of good food, great thrift stores, low cost of living and beautiful seasons. From skiing just 45 minutes away, to hiking in our backyard and floating the river in the summer, this place literally has it all. If you are ever passing through, don't miss the Boise Fry Company with their wicked bison burgers and 12 different kinds of ketchup.
Dayna: Boise is really about buying local and supporting local artists/business owners. I love Boise the most, however, for how bike friendly it really is. My husband and I prefer to ride our bikes everywhere as often as we can. I even rode my bike up until I was 35 weeks pregnant and never felt unsafe. And I second Libby's Boise Fry Company suggestion - it's amazing.
You can keep up to date with their latest finds and and fun on their blog: Bug and Bear Vintage.
Take a peek at a few of their vintage finds available for sale at
Bug and Bear Vintage
on Etsy (click image to open item listing)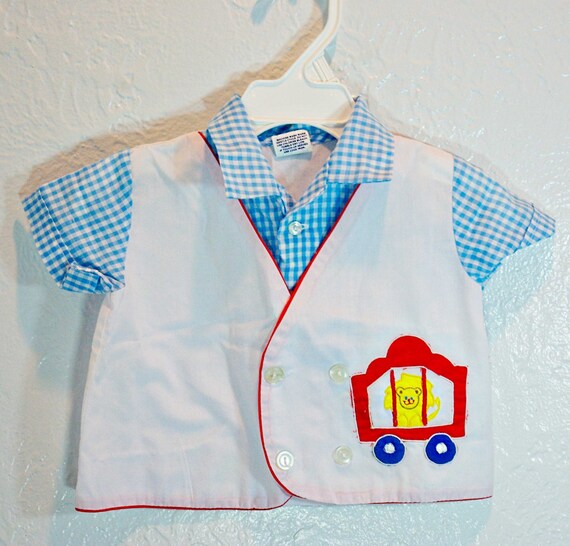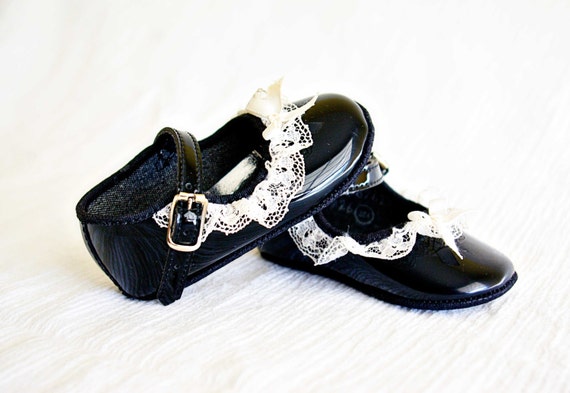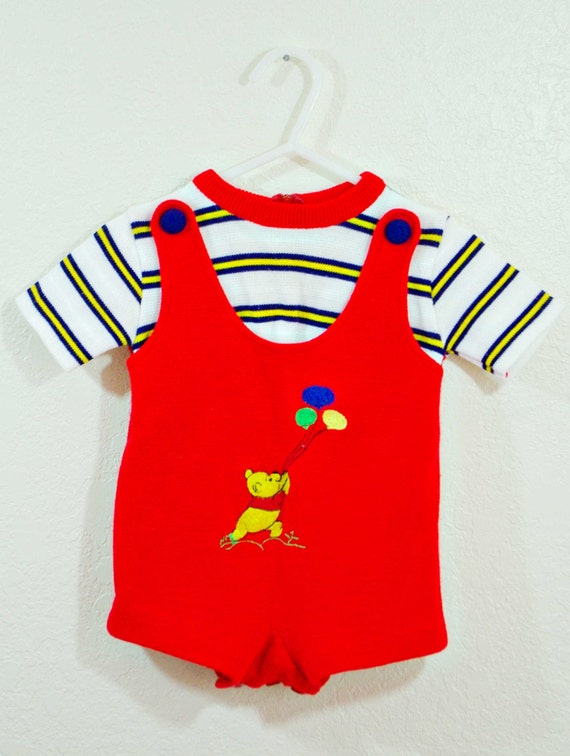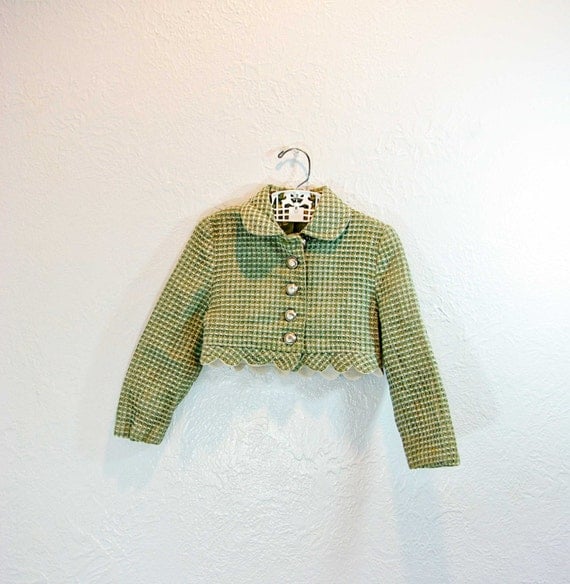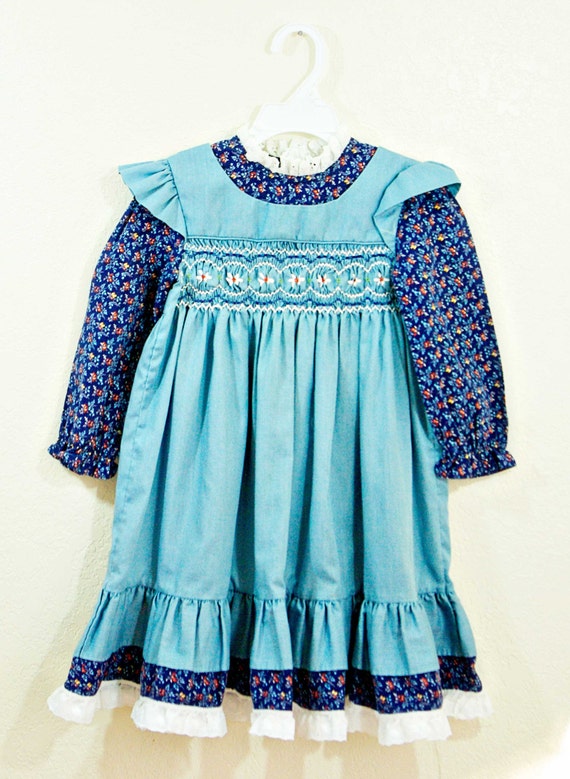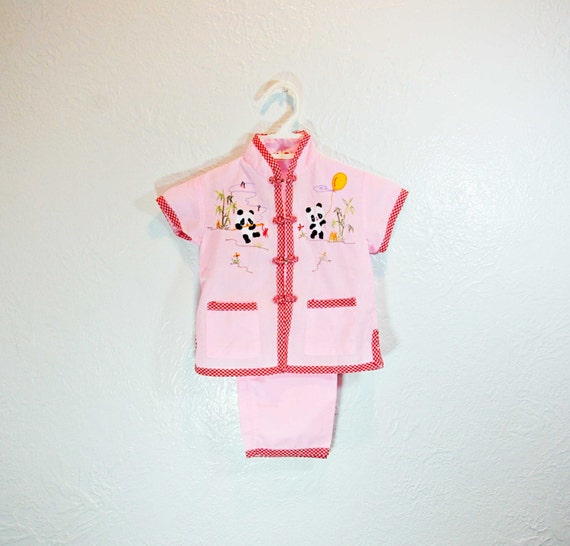 Article photos, from top: vintage postcard scanned from Large Letter Postcards: The Definitive Guide 1930s to 1950s by Fred Tenney and Kevin Hilbert, Schiffer Publishing, 2009; Bug and Bear Vintage logo; a Boise thriftshop (photo by Libby and Dayna); fabulous thrift store art finds used to decorate Dayna's daughter's room (photo by Libby and Dana); view of downtown Boise from findidahorealestate.com